The Language of Mapping and the Power of Insight.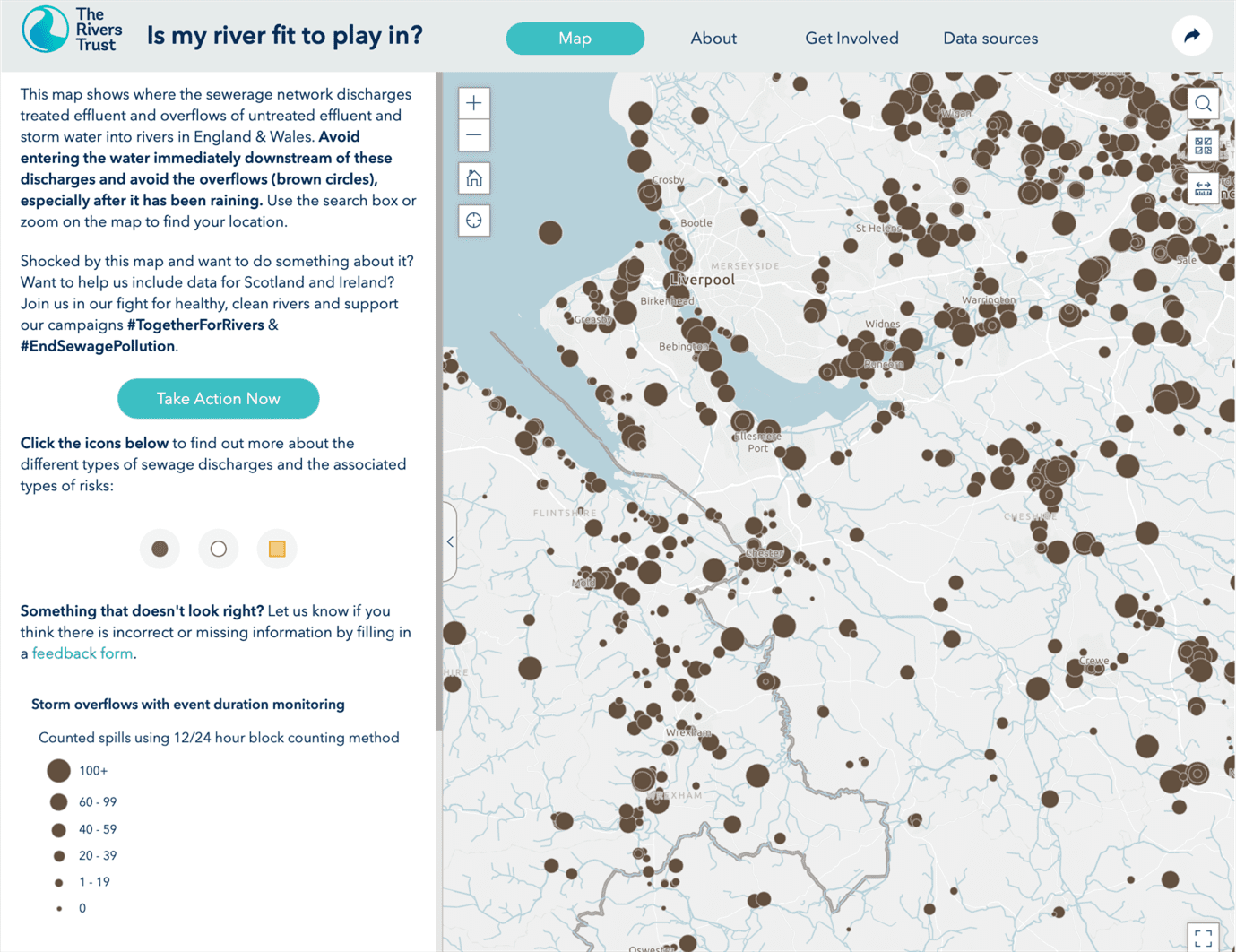 The language of geography and our ability to measure, anticipate, access, track, compile, assess, manage, inform, share, leverage and optimise data to aid understanding has never been more important. Maps speak to us in ways and provide insights into our world like no other communication medium. We have a shared understanding of the stories maps tell us in a way that transcends national boundaries and languages. Those who have ventured into space talk of the overwhelming emotional impact of being able to look down on the earth, providing a state of mental clarity and leading to a cognitive shift in awareness.
Meanwhile at COP26, the power of geography is evident with the array of climate change and impact maps integrate authoritative data provided by scientists demonstrating just how close we are to disaster. Insights, that could have not been achieved without GIS and more controversially, many insights that come from space services.

Closer to home, environmental impacts are provided by The Rivers Trust with a unique and detailed insight, that asks the question; "Is my river fit to play in?"
It's a great question that links our ability to strategically link investment in infrastructure with industry, population growth and housing and balance this against the environment and our priorities. The subject is brought to life with the use of an interactive map hosted on the Esri UK mapping platform with the provenance of the data sources clearly identified to build trust in the message and provide the visual insight required for the public to vent their outrage in pursuit of change.
"By linking authoritative information from multiple data sources with asset data and within the context of analytical GIS, we can develop new insights to keep critical infrastructure services running in more sustainable, efficient and effective ways".
At MGISS, we've recently been working on how we can enhance utility asset resilience by leveraging investment in accurate asset data capture, made possible with the growth and accessibility of GNSS positioning, and combining this with an array of emerging satellite data services. A data science approach to innovation that enables investment, upgrade programmes and limited resources to be targeted on assets that matter most. Investment that recognises the link between the need for development and growth, with environmental factors and the ability to identify the risks to service disruption before they happen as a preventative rather than a reactive approach. We measure, anticipate, access, track, compile, assess, manage, inform, share, leverage and optimise data to aid understanding. It's in our ethos, our values, our Purpose, our DNA. It's the language and power of geography that provides the insights that drive change to build a more resilient and sustainable future.
---
About
Mike has spent over 40 years in the surveying and Geospatial industries in both technical and commercial roles, across the UK and internationally. Mike is focused on developing MGISS as a leading geospatial services provider, creating collaborative and innovative partnerships to further grow the business in its core markets.