GIS 101: 10 Benefits of Geographic Information Systems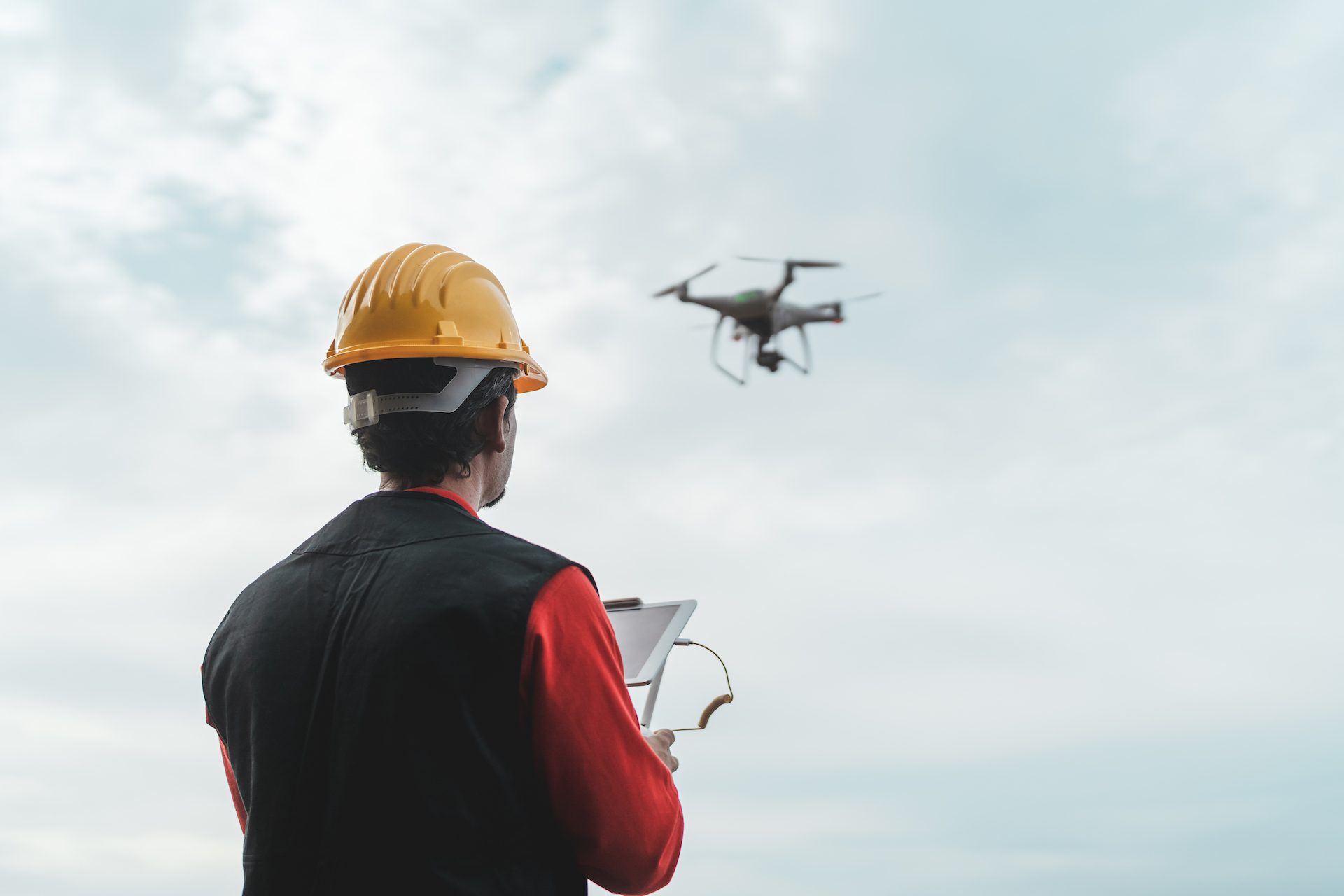 Organising and analysing map data without a suitable online tool platform may feel like an insurmountable obstacle. However, with the right technology, such as GIS software, you can analyse maps efficiently without much difficulty.
What is GIS?
GIS stands for geographic information system, which is a tool that creates, manages, gathers, analyses and maps all types of data. With GIS, you can visualise different types and layers of mapping data to see trends and monitor changes within an area.
GIS has multiple benefits in many industries, but today we will focus on ten of the top benefits of geographic information systems.
The Benefits of Geographic Information Systems
#1. Effective Planning
Geospatial data is critical. GIS allows local authorities and developers to make better decisions on building projects and conserving land based on elevation, water drainage, and natural resources within an area. The planning of roads and other types of transportation also benefit greatly from GIS data, especially when adding them to existing communities or expanding areas.
#2. Efficient Design
GIS mapping software saves both labour time and budget. It allows employees to be more efficient when mapping out job sites due to the sheer volume of data they can access. GIS makes transporting and tracking goods significantly more efficient when applied in logistics scenarios. With GIS technology, you can even track goods and services in real time with pinpoint accuracy.
#3. Better Information Management
It is common for consultants to use multiple mapping applications to complete a job for a client. However, with GIS solutions, professionals can consolidate their software, and often only need to use one application to handle all their data collection and sharing. They can share data from within the GIS system and create a framework for making decisions. This allows companies to work smarter and more efficiently to meet their clients' needs.
#4. Enhanced Mapping Capabilities
GIS software has radically changed cartography. It allows companies to create their maps using the latest technology like LIDAR to collect both 2D and 3D information and layer together multiple maps and data sources. Surveying professionals can layer both satellite and topographic maps to see the terrain, and even peel back the tree cover to reveal the landforms below.
#5. Improved Communication
Having accurate and up-to-date maps allows for improved communication at job sites or during an emergency. Companies can see property lines from the GIS data and determine any natural feature that would affect the building and planning of the site. First responders also have access to GIS data to respond to emergency calls and locate civilians in need of help when every second counts.
#6. Manage Natural Resources
Environmental agencies can manage and track natural resources more effectively using GIS data. They can use geospatial mapping to give the exact locations and quantities of resources such as mineral deposits. These agencies can then decide how to manage each resource they document. Likewise, GIS technology can be utilised to track the impact of human intervention on the environment, such as tracking deforestation and climate change.
#7. Streamline Services and Logistics
Geospatial technology has dramatically changed the shipping and logistics industry, making it possible for services such as Amazon to deliver goods and services more expediently than ever across the globe. Industry leaders in logistics use GIS data to track products, trucks, planes, traffic conditions, weather, and customer locations to deliver goods efficiently and accurately.
#8. Better Marketing Planning
By using GIS data, marketers can track trends in consumer habits over different locations to better profile their customers in their ever-evolving markets. They can then segment their advertising by geographic location using existing sales data. Segmenting allows marketers to target and advertise the most relevant products to consumers.
#9. Optimise Public Transportation
Public transportation uses GIS technology to map routes and manage their fleet. Using GIS solutions, community transportation services can efficiently analyse their routes to add new stops or to change their destination. With live location tracking, should an incident arise, transit times are automatically updated with the delay, and the local authorities can send help so that commuters are not left stranded.
#10. Asset Management
GIS maps allow utilities to manage their infrastructure like never before. They can access all utility line locations, types, pipe sizes, ages, and repair information using GIS data. With access to a wide array of data, they can also track maintenance and repairs quickly. Proper asset management leads to lower upkeep costs and happier utility customers over time.
Geographic Information Systems Benefit All Industries
Geospatial technology is an invaluable resource.
Geospatial technology allows us to provide highly detailed, accurate 3D digital mapping services, helping companies bolster their critical infrastructure and streamline their processes, creating efficiencies that are only now available.
Our solutions help to streamline field operations and drive smarter, more profitable decision-making. We offer access to advanced mapping platforms to help you preempt, prevent and resolve operational disruptions cost-effectively and efficiently to keep services up and running, and to manage your project each step of the way.
MGISS works alongside critical infrastructure providers to help them future-proof their assets, avoid disruptions, and deliver continued service to their customers.
In supporting these vital services, we're dedicated to protecting our greatest asset that none of us could live without our planet. 
Need independent advice on maximising your investments in technology? Talk to our team of technical experts today.
---
About
Empowering your decision making with the asset data truth. Independently advising on the smarter use of Geospatial data, technology and the digital transformation of field operations.