Webinar: Preventing Service Strikes with Situational Awareness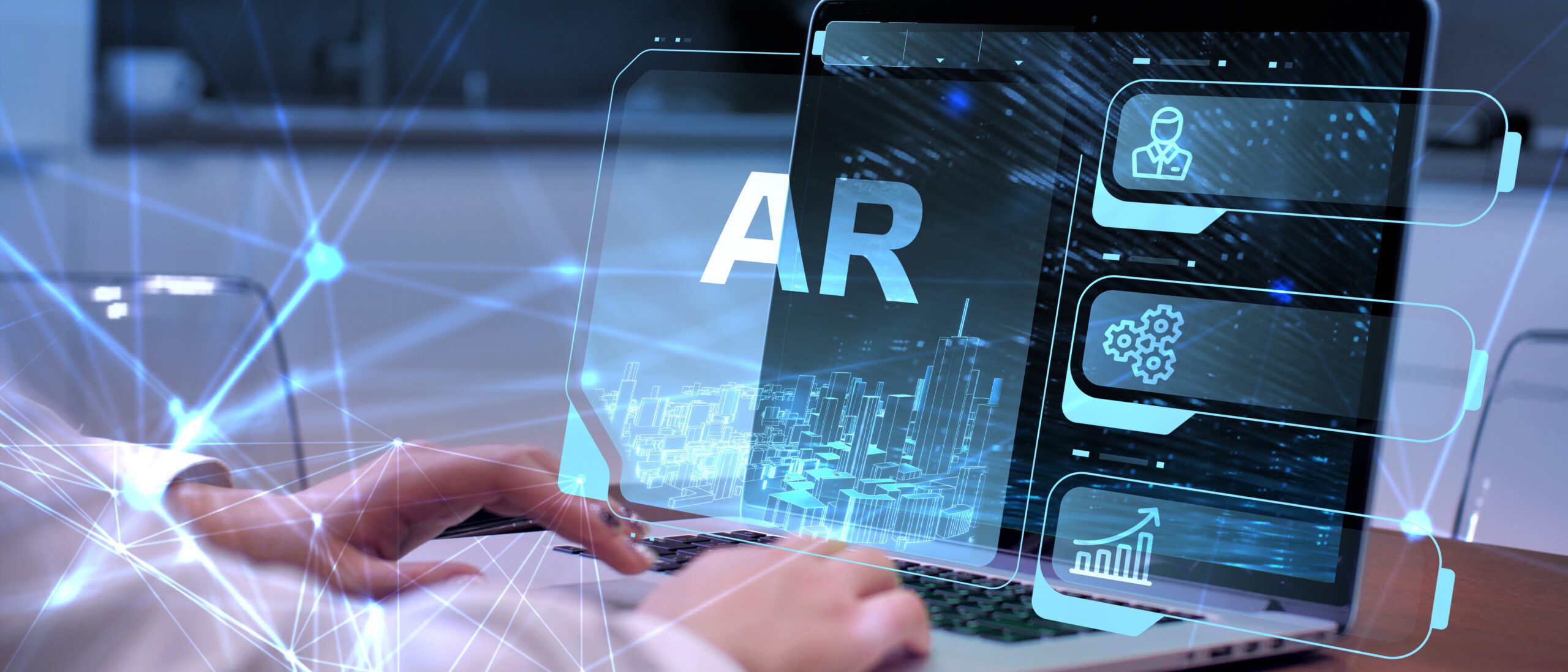 In this webinar, we'll discuss and demonstrate how leveraging Augmented Reality technology from leading survey-grade AR App vGIS, can empower your workforce to improve safety and eliminate risks.
An efficient platform and mobile app – vGIS, helps reduce service strikes by 30% by leveraging your data correctly, whilst providing both peace of mind and engineering accuracy to those working onsite, in real-time, before they break ground and during any dig. 
Our visualisation solution reduces the average time to locate assets by 50% whilst simultaneously increasing validation time by 66-85%.
Unlocks productivity gains of 10% immediately with the potential to reduce time-spent locating an asset by up to 20-hours.
---
About
Empowering your decision making with the asset data truth. Independently advising on the smarter use of Geospatial data, technology and the digital transformation of field operations.